Our expert field force & office staff focuses on meeting your needs!
Holden Electric serves customers throughout northern and central Minnesota. As one of the area's largest electrical contractors, we pride ourselves on our field force and office staff who offers an impressive depth of experience and expertise. We're confident that your needs will be met in a timely and professional manner. Our repeat customer base sets us apart—they know that Holden Electric will always be the company they can count on.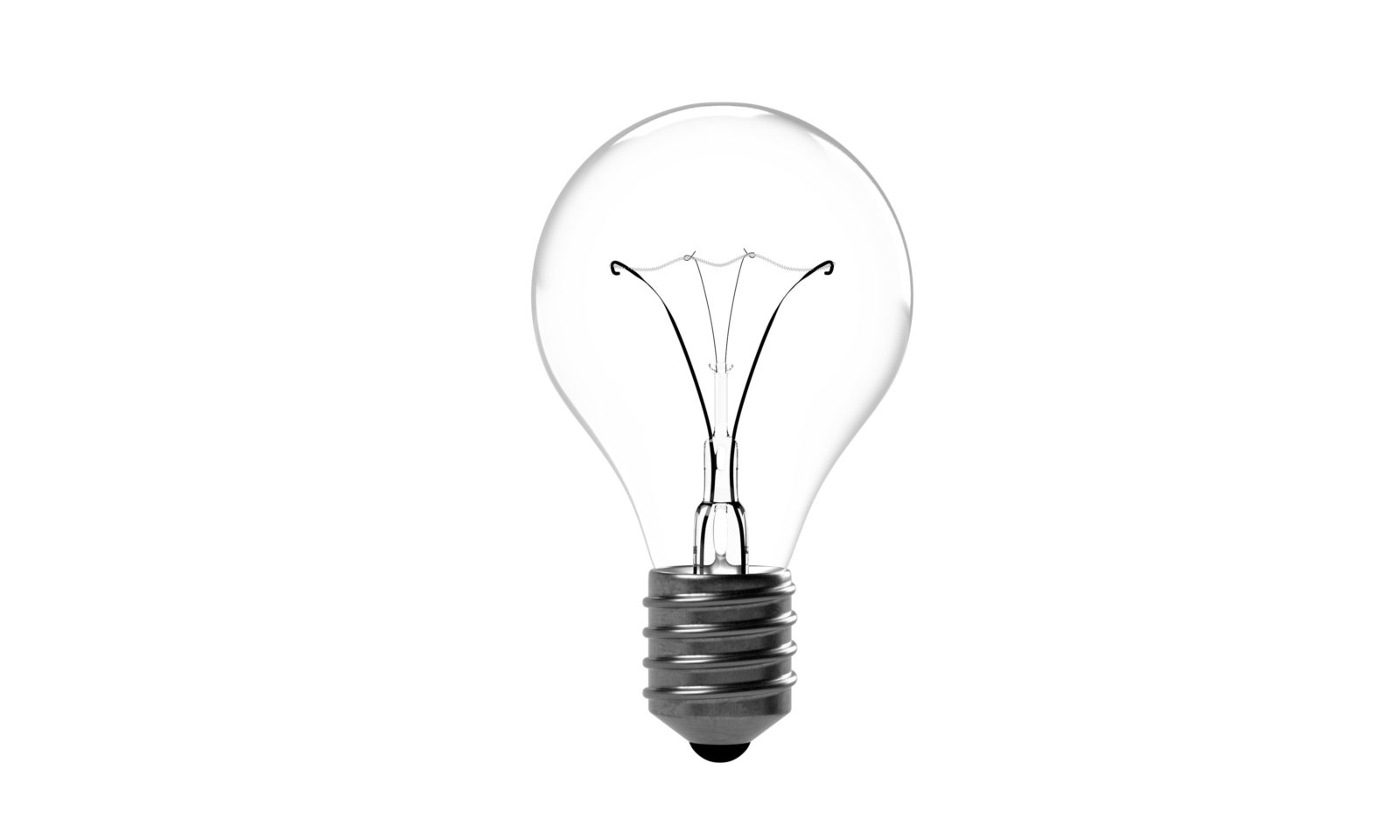 Meet Our Team
Holden Electric retains skilled and licensed electrical crews. Our dedicated electricians and technicians offer a full range of specialty wiring methods, including lighting applications, electrical distribution, power quality analysis, emergency back-up generator power, street and signal lighting, fire alarm, security, and nurse call systems, and telephone and data cabling. With conscientious work habits and a unilateral commitment to safety, quality and efficiency, our employees are top notch.
Jesse Johnson
Sr. Vice President

Nick Osbakken
Vice President / Project Manager

Scott Moser
Senior Estimator
Bill Tomala
Project Manager

Chad Nordean
Project Manager / Estimator 

Beth Arnold
Project Administrator

Randy Praught
Service Estimator / Coordinator

Nick Musel 
Service Estimator / Coordinator
Bill Anderson
Operations Manager 

John Wulff
Purchaser / Operations 

Dave Leibold
Warehouse Manager

Courtney Hendrickson
Office Administrator 

Annie Grieger

Administrative Assistant 
Our Recent Work
Our repeat customer base sets us apart—
they know that Holden Electric will always be the company they can count on
Lake View Memorial Hospital
Jeff Nielsen
2021-04-28T15:28:15-05:00
Aitkin County Government Center
Jeff Nielsen
2021-04-29T08:11:15-05:00
Testimonials
"Rick and his crews from Holden Electric are real construction professionals and true friends in the industry. They are team players on projects from pre-construction through final commissioning. You can count on them to bring the right crews, deliver quality work, provide prompt service and are good to deal with when issues arise. Over the years Holden Electric has proven to be a trustworthy project team partner."
"We've worked with Holden Electric for several years, and would never consider calling anyone else. Time and again we've received prompt, professional response on everything from day to day service to the full electrical on the construction of our new facility. During our 2016 construction it was clear that the Holden team were problem solvers, recommending and installing roof valley heaters to eliminate ice build-up. It's that type of service that demonstrated Holden was a valued partner, one that went beyond the scope of the project to ensure a successful result. Last but not least, Holden believes in and supports the Two Harbors community. They share the values of our member-owned financial cooperative, knowing that helping people and giving back are important parts of doing business locally."
"We have three manufacturing facilities between LINDAR, avantech, and Tri-Ven.  Over the course of several years we have built new buildings, constructed several building additions, and have installed numerous pieces of industrial equipment.  In asking my team members how Holden's service has been, I received comments such as "nothing but exceptional", "they exceed our expectations", and "very accommodating and flexible".

My personal experience working with Holden has been a pleasure.  They are professional, timely, and have responded to our needs, including the occasional emergencies after hours and on weekends.  Safety is our number one priority here and I feel confident in having Holden employees on site, working safely alongside our riggers, installers, and employees.  Holden is an outstanding vendor!"
Trusted Affiliates
Working together is the way our world works. In our long years of
experience, we've come to trust and work with the best in the business.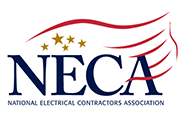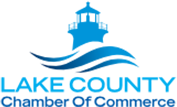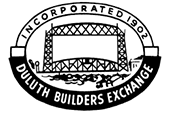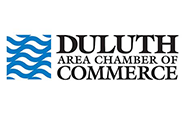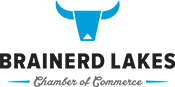 For non-emergencies and general inquiries, please fill out the form below. We'll respond as soon as possible.