Holden Electric maintains one of the lowest EMR for the electrical industry
Our safety slogan is "Safety isn't just for you." Holden Electric takes our safety program serious and we are very proud of our result. Currently, we have one of the lowest EMR for our industry. The crews inside and out are required to stretch for 5 minutes every morning. We have a mandatory toolbox talk every Monday. Holden Electric meets with the safety committee to set the agenda for the biannual safety meeting and discuss any new products, equipment, or training to keep our employees safe.
Our Safety Precautions
Holden Electric retains skilled and licensed electrical crews. Our dedicated electricians and technicians offer a full range of specialty wiring methods, including lighting applications, electrical distribution, power quality analysis, emergency back-up generator power, street and signal lighting, fire alarm, security, and nurse call systems, and telephone and data cabling. With conscientious work habits and a unilateral commitment to safety, quality and efficiency, our employees are top notch.
Daily job site inspection and stretching
Near miss and that-a-boy reporting
Lift and scaffolding training

Class A & B drivers training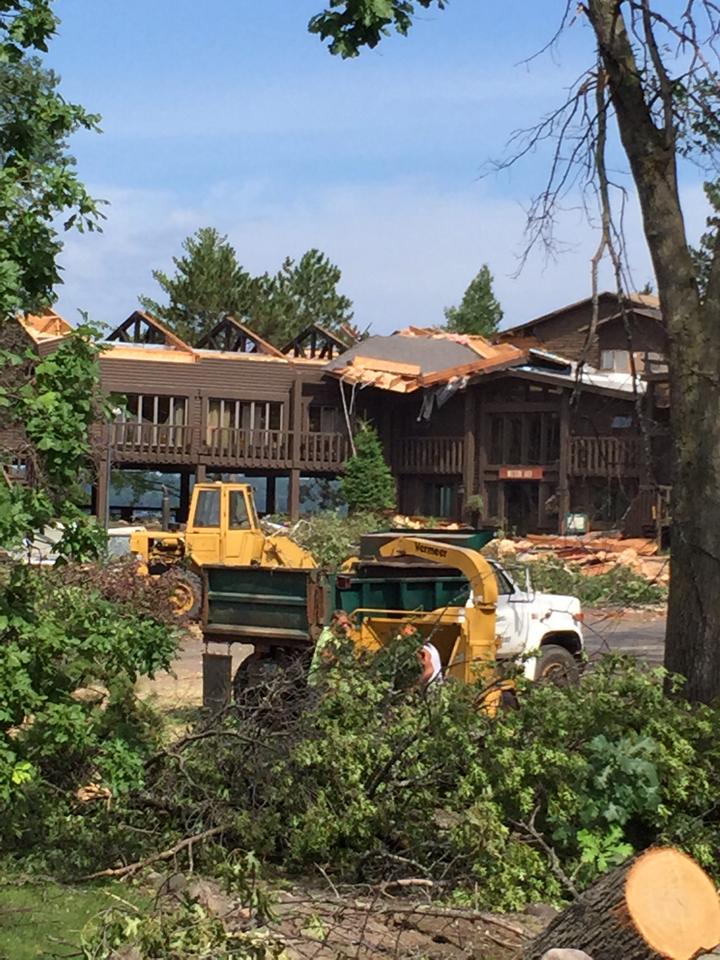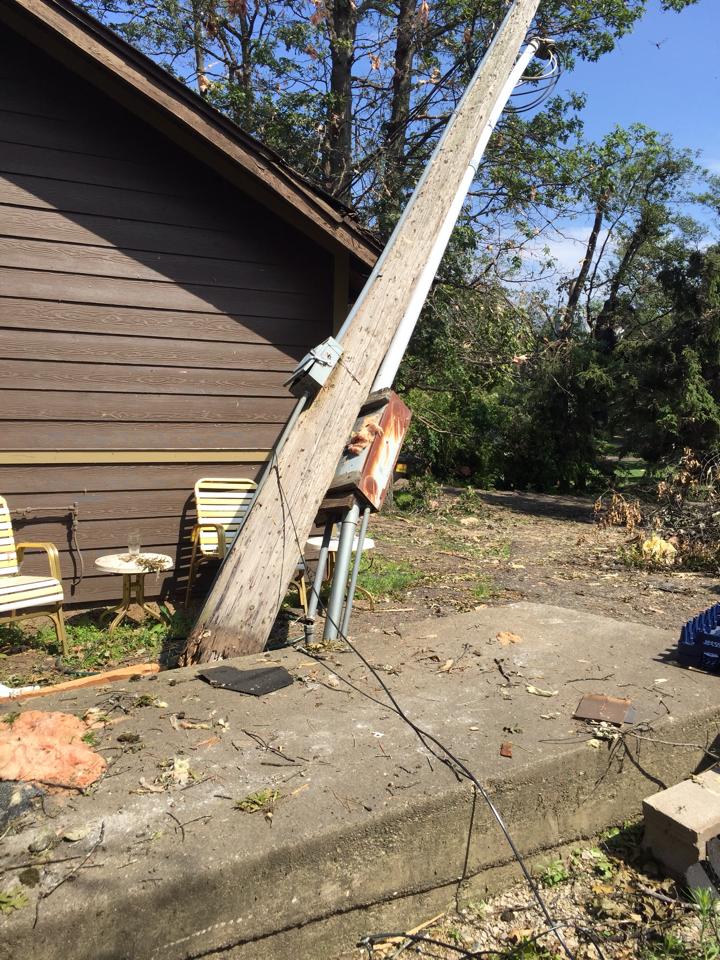 Safety tips for power outages
Severe summer storms can cause outages that last days. When a power outage occurs during hot weather, take steps to maintain safety and comfort until power is restored. High winds that topple utility poles and power lines cause many summer outages. It's important to stay clear of downed power lines at all times, even during cleanup efforts. Be alert to the possibility that tree limbs or debris may hide an electrical hazard. Assume that any dangling wires you encounter are electrical and treat all downed or hanging lines as if they are energized and dangerous. If you are driving and come upon a downed power line, stay in your vehicle, warn others to stay away and contact emergency personnel or your electric utility. Also when driving, be careful at intersections where traffic lights may be out.
During an outage, Safe Electricity recommends turning off electrical appliances and unplugging major equipment, including air conditioning units, computers and televisions. Power sometimes comes back in surges, which can damage electronics. Your circuits could overload when power returns if all your electronics are still on and plugged in. Leave one light on to indicate that power has been restored. Wait a few minutes then turn on other appliances and equipment one at a time.
If you use a standby generator, make sure a transfer safety switch is used or connect the appliance(s) directly to the generator output through an isolated circuit before you operate it. This prevents electricity from traveling back through the power lines, what's known as "back feed." Back feed creates danger for anyone near lines, particularly crews working to restore power.
For non-emergencies and general inquiries, please fill out the form below. We'll respond as soon as possible.