Commercial
We're equipped to handle commercial projects of all sizes
From multi-million dollar projects to small office remodels, Holden Electric has the experience, knowledge, manpower and equipment to suit your needs. Whether you need an engineered project or want us to be part of a design/build team, Holden Electric can be counted on for timely completion, efficient cost control and exceptional project management. Examples of commercial projects:
Retail box stores

Restaurants

Government

Airports hangers and runway

Waste and water treatment facilities

Multiunit hotels and waterparks

Health care facilities

Mining facilities

Fabrication plants

Traffic signals and street lighting
Industrial
Leaders in industrial projects
Holden Electric has grown to be one of the leading contractors for the mining industry through our Agate Electric Division. We have been selected to build and maintain electrical at several industrial facilities, manufacturing plants and paper mills. Our experience, equipment and safety record is what allows us to continue those relationships.
Residential
When it comes to residential electrical work, Holden Electric truly understands and respects your property and your time. We know that the best advertisement is a happy customer, so we make sure that you always get a quick response from one of our highly trained electricians. Rely on us to keep appointments and perform work efficiently and at a high standard that meets all code regulations. Examples of residential work:
New homes

Remodeling projects

Electrical service upgrades

Condominium hotel and motels

Electric heat

Trenching, boring and cable plowing

Lighting design and controls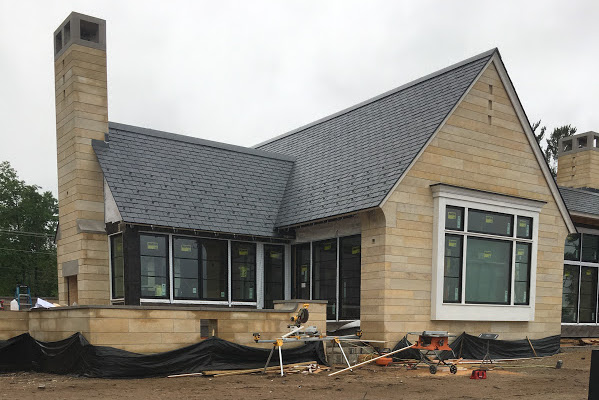 Service Work
Call us 24/7 for electrical service repairs and emergencies
Between Holden Electrics corporate office in Baxter and the Agate Electric Division office in Two Harbors, we have several trucks dedicated to daily service work. Service and maintenance are important to our company and we take every call and treat each customer as important. Holden Electric provides 24/7 emergency service for your convenience. We have invested in tools, equipment and training to assure that we offer the best service in a timely matter. Examples of our service work:
Lot pole lighting repairs

Ballasts and lamp replacement

Underground locates and repairs

New or used equipment connection and repair

Motor repair or replacement

Electric heat repair
Voice / Data / Fire
Comprehensive Voice/Data/Fire systems installation and service
While every business is different, all businesses have one thing in common—they rely heavily on their voice/data/fire systems to conduct and protect their operations. A strong system is built on a strong framework, and using an electrical contractor to create that wiring framework ensures that your systems are optimized to meet your needs effectively.
Holden Electric's voice/data/fire service is a comprehensive service involving the complete structural copper cabling of a building as well as the following:
Custom design based on comprehensive assessment of each client's needs

Installation of the customized system, including phone components when they are necessary

Specialization in CAT 5, CAT 5E, and CAT 6 Systems

Experience with low-voltage systems

Extensive testing to ensure that all systems installed are fully functional and easy to use.

Fiber installation, testing and repair

Camera and security systems that can be monitored from your smart phone

Fire alarm systems complete with monitoring

Card access and handicap door controls

Nurse call

Low voltage lighting controls
Specialties
Steffes Heating Systems
Holden Electric is one of the largest installers of Steffes Heating Systems in our service area. We now offer you Electric Thermal Storage. (ETS) is the technology of converting off-peak electricity to heat and storing this low-cost heat for use in satisfying comfort requirements of a home or business 24 hours a day.
An ETS system contains electric heating elements which lie within special, high-density ceramic bricks. These bricks are capable of storing vast amounts of heat for extended periods of time.
Electricity is more expensive during certain times of the day when we use a lot of it due to operating different things around the house. A power company may refer to the hours when the demand for electricity and associated costs are high as on-peak hours. In the commercial and industrial market, on-peak times may be when their electric consumption is at its peak.
Holden Electric installed and programmed over 60 units last year alone. We provide 24/7 emergency service and we stock most parts with next day delivery on non-stock items.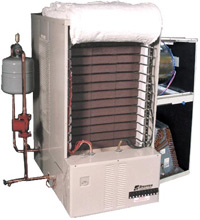 Benefits of Steffes Heating Systems
Rebates up to $950 available

Low cost off-peak storage electric heat

No second heat source required

Replaces any existing heating system; hot water, hot air or combination. Also replaces stand alone gas furnaces.

Great for homes, businesses, cabins or garages.

Control the temperature from your telephone.

Units start as low as $1,200 – financing is available

Steffes Heating Residential Systems
Residential heating is a necessary expenditure, but with an ETS heating solution from Steffes, paying too much is never necessary. Steffes electric thermal storage (ETS) systems are the alternative to high electricity bills and inefficient home heating systems. No matter how big your home or how cold the temperature outside: Steffes has the ideal residential ETS heating solution for your needs.
Steffes Heating Commercial Systems
Steffes Electric Thermal Storage (ETS) units are ideal for many commercial heating applications. These heating systems are designed to satisfy space, water and fresh-air make-up heating requirements while also managing the power demand in commercial and industrial buildings.
Advantages of Solar Energy
Free and abundant energy supplied by nature itself

Environmentally friendly – as an alternative green energy source

Solar panels (photovoltaic PV panels) can be easily placed in residential areas (residential solar panels) in on or off grid installations

On-grid solar panel installations supply generated electricity to the power network

Off-grid solar panels store generated electricity for own use – e.g. in country farms and remote areas

Solar panels cost has been falling and is expected to continue on a diminishing turn in the future; this means that PV panels will gradually become economically more viable – not in need of any subsidy incentives

Solar Photovoltaic (PV) panels constitute a mature technology; PV panels are a reliable technology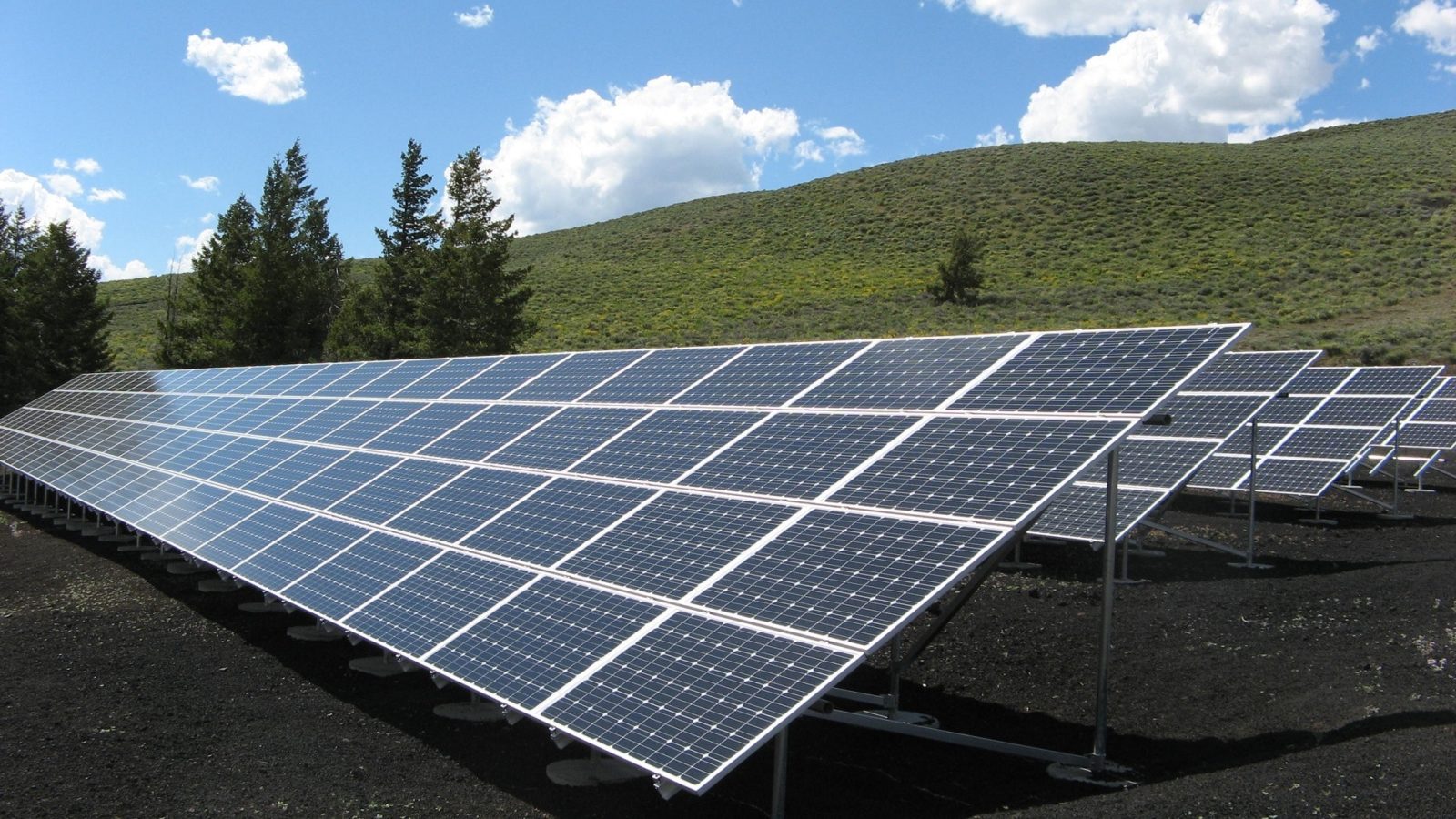 Trusted Affiliates
Working together is the way our world works. In our long years of
experience, we've come to trust and work with the best in the business.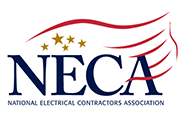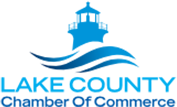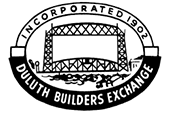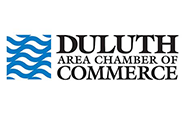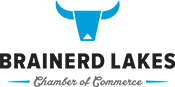 For non-emergencies and general inquiries, please fill out the form below. We'll respond as soon as possible.