Deal or No Deal?
Picking an electrical contractor should not be based solely on the lowest bid. There are many aspects of the industry that may cost the owner a little more upfront but could save them thousands in the end.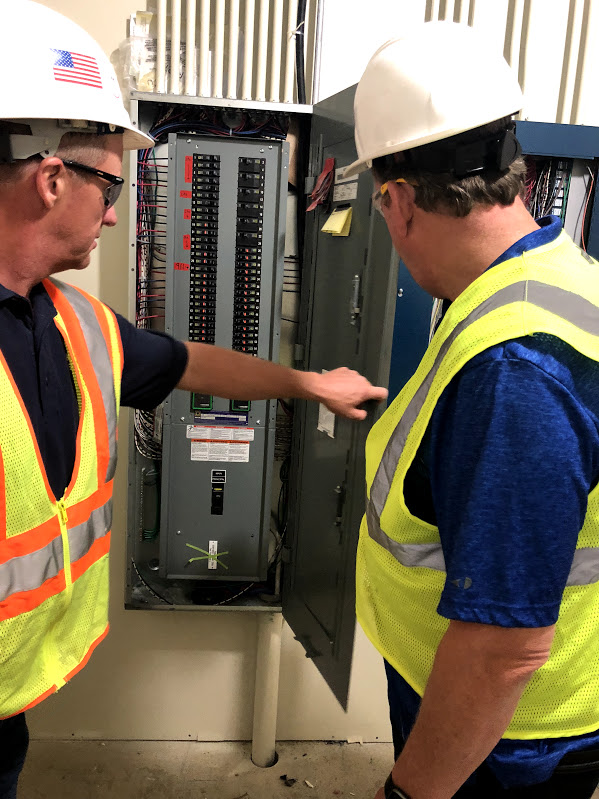 Tips
Here are some tips for selecting an electrical contractor:
Check that your electrical contractor is licensed in your state.
All electricians should be licensed.
All apprentices should be registered with the state and under a training program.
Check your insurance to be sure it is adequate for liability and property damage.
Verify experience; be sure they know what they are doing.
Get references from the contractor or research on your own.
Be sure the electrician is financially stable and able to pay suppliers to prevent liens against your property.
Have work inspected and be sure a permit is filed, if required.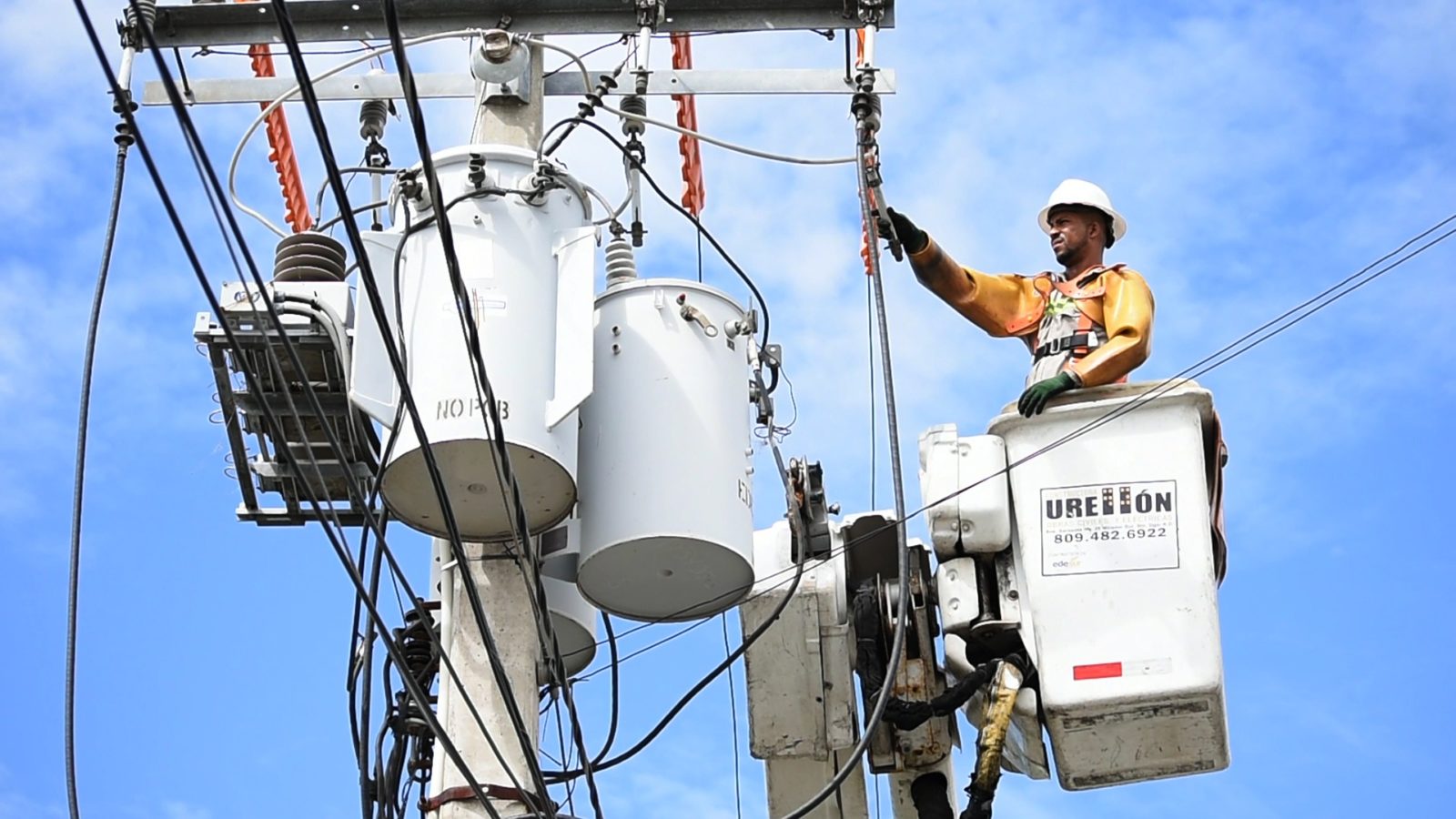 Holden Electric has been contracting since 1957 and is currently licensed in Minnesota and Wisconsin. All of our electricians are either JW or Master and all apprentices are registered with the State and are part of an apprenticeship training program.
Holden Electric carries an insurance policy ten times larger than normally requested. We have an A+ rating with Dunn and Brad Street and we can provide a letter from the bank upon request. We also have a list of references for most any type of project requested. We work hand in hand with the State or Local inspectors to close out projects.