The worst decision you ever made?
Many people enjoy doing their own work on their homes or businesses. Some feel electrical work can be done just as easily as any other project. Without experience in electrical, doing your own work could be the worst decision you ever made.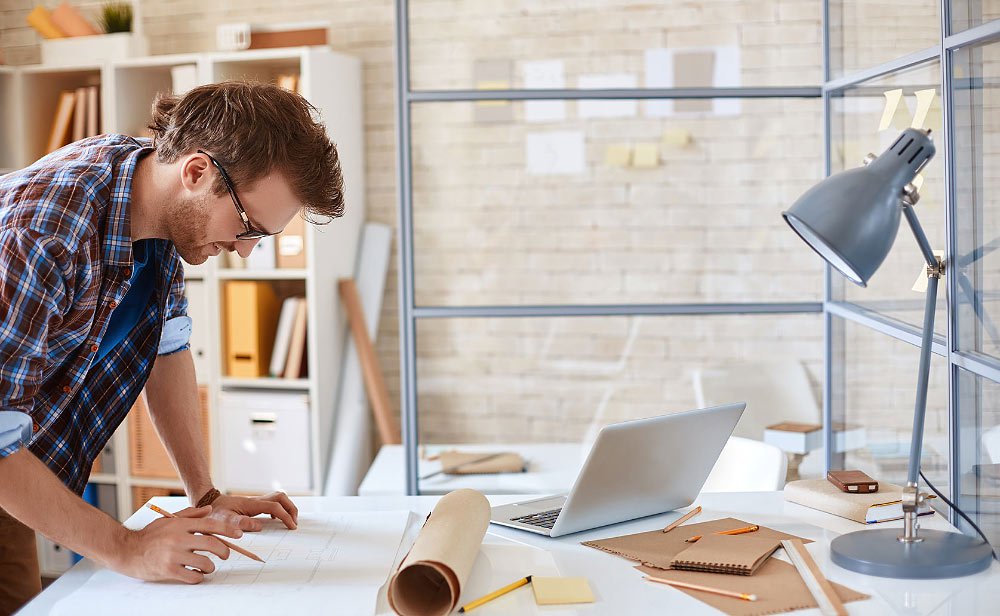 Risks
Some risks include the following:
There are hundreds of cases where electrical fires are the result of loose connections or faulty work by homeowners.
Personal Injury or Fatality. Electricity can cause injury through burning, electrical shock or even electrocution.
Property Damage. Inexperience could cause you to damage a piece of equipment or even burn your home or business down.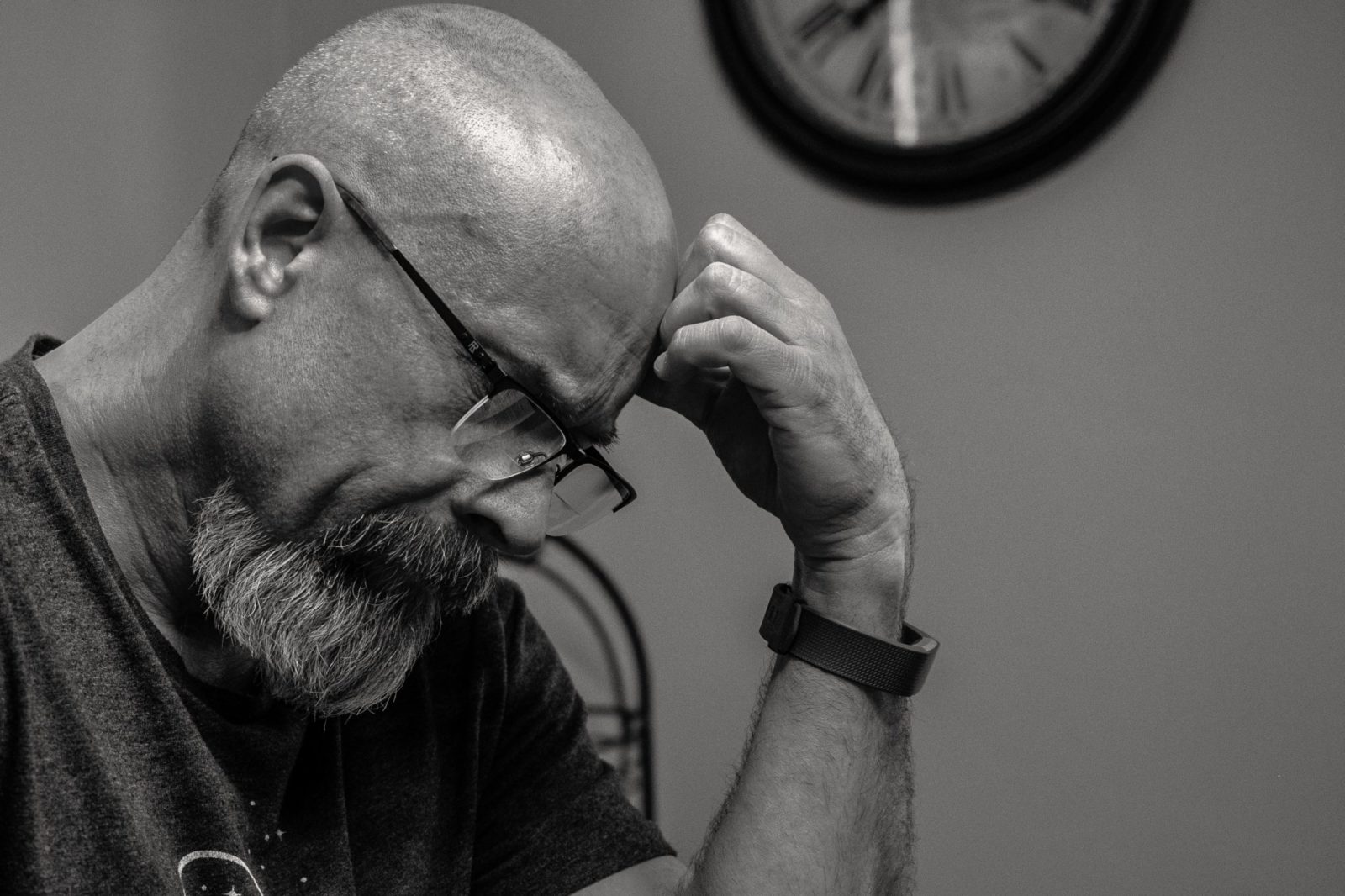 Many people like to save money or even take pride in doing the work themselves. However, with electrical this could cost you more in the end. Hiring a Licensed Electrical Contractor is truly the best choice when it comes to working on electricity.